SUNLIGHT PAINTS PVT. LTD. has staffs of skilled personal at Factory who have vast experience in the field and are committed to the company. Promoters of the company are having 25 years of experience in the Paints Business.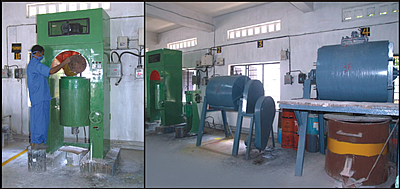 The Company has variety of plant & machinery with installed capacity of 1000 Liter /Per Day.

The company has various types of packing which can cater the demand of different types of industry

The Company caters to the domestic market through established agents/representative network covering almost all the region of Gujarat & part of Maharashtra, Karnataka & Kerala.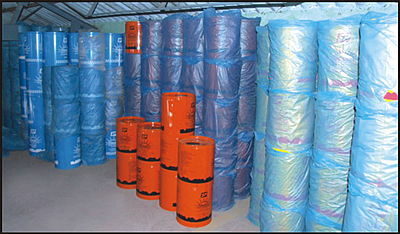 SUNLIGHT PAINTS PVT. LTD. & associated concerns SUPER PAINTS & OIL INDUSTRY are supplying various types of Industries as maintenance coating as well as OEM supplier. We are supplying our various products to Govt. as well as Semi Govt. establishment since last 20 years.