|Promotors|Infrastructure|Quality Emphasis|

SUNLIGHT PAINTS PVT. LTD.
SUNLIGHT PAINTS PVT. LTD. was established in 2001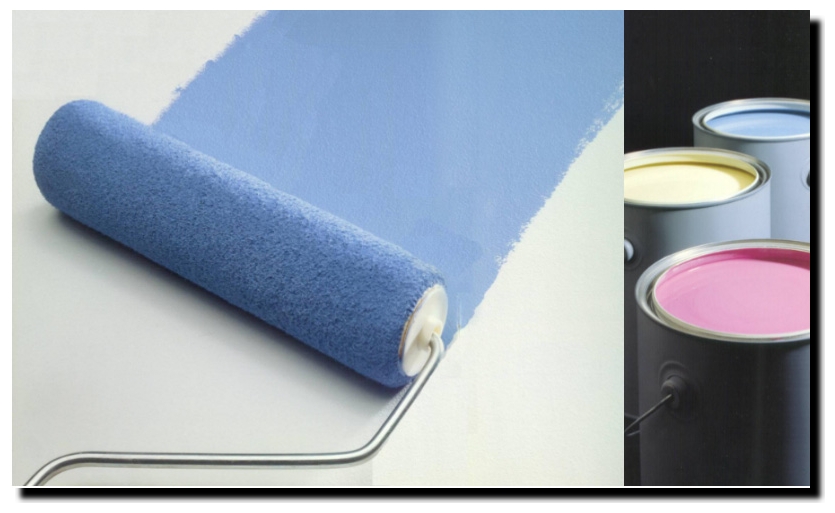 and started manufacturing activities to produce Industrial Paints in 2004. The company is promoted by partner of SUPER PAINTS & OIL INDUSTRY who are in the paints manufacturing business since 1982 as a small scale industry but with a definite goal to serve the customer with quality product. The company is managed by a qualified Technologist Mr. Vijay S. Naik who heads the company. One Director Mr. Ajay B. Desai is a graduate & actively involves in management of the company from day one.
Today's growth of the company is the result of our commitment for the uncompromised quality at any cost, suitability of our products for any typical & difficult applications, introduction of wide range of products & the vision to understand the requirement of people & changing time.
Though SUNLIGHT PAINTS PVT. LTD. is an S.S.I. unit & started manufacturing activity in 2004, its associate concern SUPER PAINTS & OIL INDUSTRY was established in 1982. Since 2004 SUPER PAINTS & OIL INDUSTRY is manufacturing only Decorative Paints. Before that it was manufacturing Decorative & Industrial Paints also.
SUNLIGHT PAINTS PVT. LTD. has own Factory and Office Building & has well equipped quality control Laboratory for rigorous testing of raw materials as well as finished products.
--------------------------------------------------------------------------------------------
All our products conform to relevant technical specification. However, we recognize that customers have their own specification as determined by their individual needs & confirming to their own quality standard. We customize our products according to customer specification.